Rebell*innen des Friedens
Willkommen zum Partnerprogramm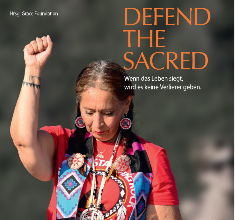 We are very happy to finally present you our Summit Package!
You will find unique and moving lectures, interviews and event contributions in one set. We invite you to help us spread the word about the Online Summit and share in the proceeds of the Summit Packages at the same time – that's worth a full 33% of the proceeds.
Don't hesitate to contact us if you need any help. And thank you for your participation!
Warmly
Petra & Nadja
Here you can generate your Affiliate-Link
| | |
| --- | --- |
| Your Digistore24-Id: | |
| | No Digistore24-Id? Sign up now! |
| Your Promolink: | |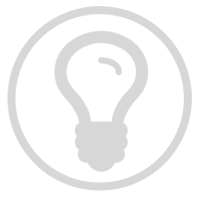 It's as simple as that:
You inform your contacts with your link about the free online-summit "Rebels of peace", e.g. by mail, by Facebook, by banner on your homepage, etc.
You can generate the link at Digistor24 beforehand. That's it!
If now one of your contacts buys the congress package you will automatically receive your revenue of 33%.
So an income without big expenditure!
A contribution for further projects for you and for us.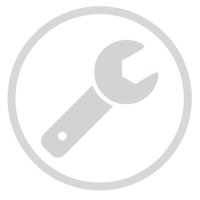 The technology behind it:
If one of your contacts clicks on the link and buys the congress package later (within 6 months), the billing system will automatically recognize this.
And credit your commission.
After a click on your partner link, a recognition cookie is automatically saved in the contact's browser. If the contact then buys the congress package, the billing system uses this cookie to recognize that the customer was recruited by you.
It may be advisable to advertise the Summit several times, as the fair "Last-Cookie" principle applies. This means that the last cookie set determines who receives the commission.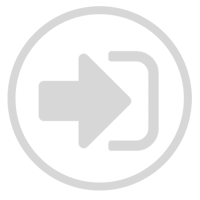 Registration with our partner program:
DigiStore24 is the provider and contractual partner of the partner program.
No contract is concluded with me. The corresponding conditions of DigiStore24 apply.
Do you already have a DigiStore24 customer account?
If so,
then just enter your username (= your Digistore24-ID) in the form field below
Afterwards your personal partner link appears immediately in the lower field.
If not,
then simply click on the link "Register now" between the two fields and create a customer account with Digistore24. It only takes a few minutes!
Here you can generate your Affiliate-Link:
| | |
| --- | --- |
| Your Digistore24-Id: | |
| | No Digistore24-Id? Sign up now! |
| Your Promolink: | |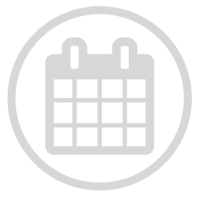 When should I distribute my partner link?
Of course you can start at any time. It is best to inform your contacts about one to two weeks before the Summit and directly at the start of the Summit on Friday 22 November and also afterwards, so that as many of your contacts as possible can enjoy the interviews.
Also during the congress it makes sense to spread your partner link in order to animate your contacts to watch the free videos (e.g. before an interview that might be of special interest to your contacts).
Buying interest usually arises after watching several videos.
Even if your contacts buy the congress package AFTER the congress (within 6 months), you will still receive the commission.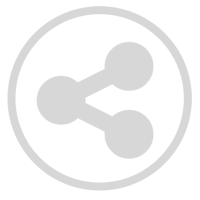 Spread your affiliate link on Facebook:
You can also advertise on Facebook with your partner link.
However, you should remove the automatic thumbnail that appears when you enter your affiliate link on Facebook. Otherwise, this preview image will link directly to the congress page. If someone clicks on the preview picture, it is not recognized that the contact comes from you!
You can also shorten your advertising link with a URL shortener like bit.ly or goo.gl – (shortening only takes 5 sec.).
To summarize:
Post your (possibly shortened) partner link with a short introductory text (see below) on Facebook
Delete the thumbnail
Insert the FB advertising banner (see below) as an individual image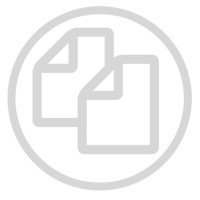 Advertising material
Here you will find ready-made texts & pictures for your mailings, your homepage and your social media postings.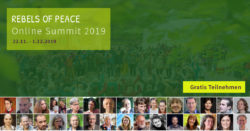 Here you can find all advertising material about the speakers:
Open the individual elements and download the materials. For individual speakers there are also partner links to their advertising pages for the congress. You can recognize them by the link symbol to the right of their name.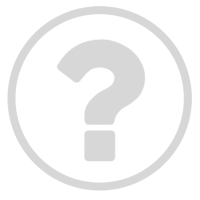 Support
Do you have any questions about the affiliate program? Do you need help setting up your Digistore24 account? Or when creating the affiliate link?